Sydney High Rise Waterproofing & Sealing
Water ingress, especially at height, can be challenging to address and costly to investigate. However, ATA's rope access tradesmen are able to provide a cost effective solution for these types of issues. Our rope access technicians are experienced in:
Water ingress testing
Reporting on the condition of waterproofing membrane or sealants
Diagnosing likely water ingress points
To stop or prevent water ingress, ATA's rope access technicians are also qualified to:
Repair/replace flashings
Repair/replace window glass rubbers and seals
Seal window surrounds
Instate building façade drainage points
Repair/replace building movement joints
Apply waterproofing membrane
Apply elastomeric paints
So don't put up with waterproofing issues any longer, call or submit an online enquiry and let ATA provide a solution for you.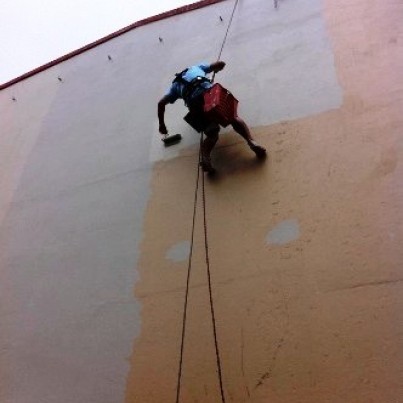 Contact Us Today
Like us on Facebook